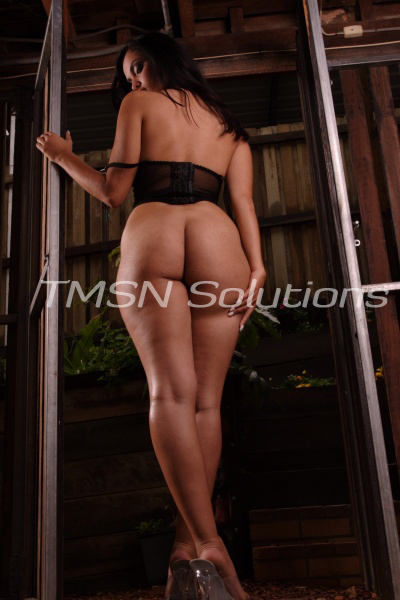 Giantess Torrence xoX TorrenceXox (844-332-2639) ext 415
I hear a small knock on my door, and I take only three steps to reach it. Swinging the big door open I look to see who it is. It's my little babe standing at only about 7 inches tall. "Hi giantess Torrence" you greet me. Your are the cutest, smallest little thing that I've seen all day. I pick you up in my big  hand and bring you inside. You're so tiny I have to make sure not to crush you with these hands of mine. I catch you staring down at my wedding rings, so completely amazed. So I set you down on the counter, and take them off handing them to you.  Letting you clean them because you're my little pet and I know that you enjoy the chores that I give you. 
Bring your little ass here
After you finish your chores I bring you into the bedroom and we sit on the bed to watch TV for a bit. Normally around this time hubby would be home to give us both attention. But for right now it's just you and me, so I'm going to take advantage of this moment. First I'll start by stripping you out of your tiny little clothes.  Looking at your naked little body, admiring how cute and adorable you are. Then I'll have you help me take off my clothes even though you're so small, and you're not really helping, I like to make you think that you are. Tossing my clothes to the side, I then place you in between my legs so that you have a front row view of this pink giant pussy.
My clit V.S your tongue
 I take two fingers, which is about the size of more than half of your body, and I spread my lips apart so that my clit is completely exposed. Bringing your tiny little head close to me and tell you to stick your tongue out. Your then began to lap up my giant clit which is about half the size of your head. With you being so tiny I know you have to work extra hard and I stare down at you thinking how amazing of a job that you're doing. Maybe I'll reward you later. While you're licking this giant clit up, I massage my humongous boobs. I could see your tiny little cock getting hard and it's quite adorable. 
Juices start to leak from this tight giant pussy and you're starting to get soaking wet. It turns me on even more to think I can drown you in one orgasm. Half of me wants to shove you right up my pussy, but I don't want to hurt you of course. A few minutes go by and I could see you starting to get tired, so I'll lay you down in the palm of my hand.  I start to lick you up with my tongue that's almost as wide as your body, and about the third of the length. Taking my time licking your tiny balls and swirling my tongue around your tiny cock I could feel it stiffening up. 
Little Splash
Feeling a small splash on my giant tongue, I'm guessing you came. Placing you back down on the bed, seeing how exhausted you are. Getting you dressed up like a little doll wasn't easy. Afterwards I open my nightstand drawer, fluffing your tiny pillow and pulling back a tiny blanket. Tucking you in to your custom made bed, and sliding the drawer close to where it's cracked open so that you won't suffocate. I tell you good night and get some rest because tomorrow hubby is having his way with you. 
xoX TorrenceXox (844-332-2639) ext 415