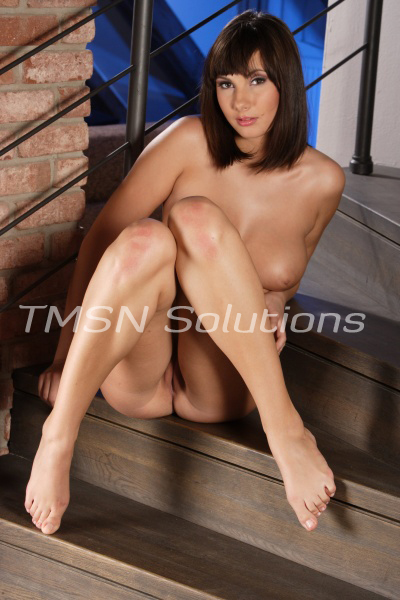 *LUCY* 844-332-2639 xxx- 221
It's getting hot outside which always means one thing for foot lovers, sexy toes! This is the time of year for cute sandals when you can see all of the gorgeous feet you have been craving all winter. Do you love to pamper women's feet? Or are you too shy and just stare at them from afar?
If I allowed you access how would you pamper my feet? Would you tickle them, tease them, lick them, kiss them? If you said yes to any of those then you're my kind of guy because I love foot boys like you. Men are always surprised when I let them in on that little secret about myself.