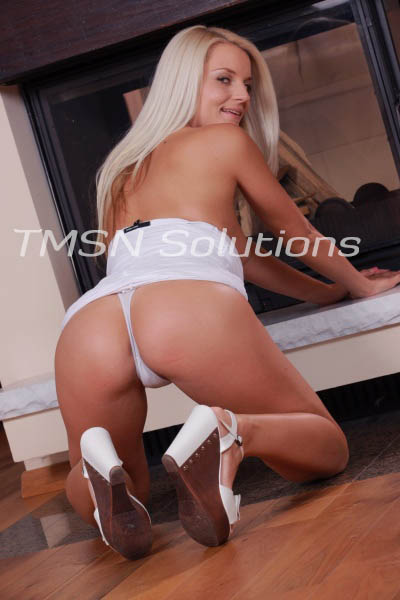 Phonesex with Felicity 1844-332-2639 x 270
Oops, I shrunk my boyfriend. I mean, it was accidental but on purpose. I know that isn't very clear; allow me to explain. He's so tall and cocky, a real man's man, if you will. He is always teasing people who are shorter than him, and frankly, I'd had enough. He needed to swallow some humble pie and learn his lesson.
Bullying isn't nice! I got the flower from a lady in a dusty hippie store downtown. She told me to crunch up the petal and seep it in his tea. She said because they were natural and each petal possessed its potency; it would be challenging to tell HOW much he would shrink. She suggested I start small and increase as needed.