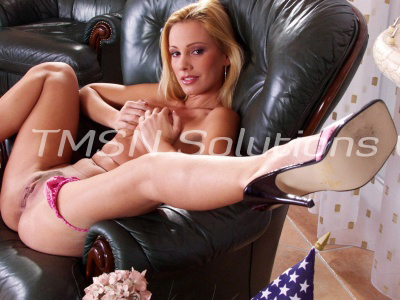 Francie 1844-332-2369 xXx 208
Ian kneeled at the foot of my recliner. He wore a hooded mask, clamped around his throat with a collar which was padlocked at the nape of his neck and nothing else. Of course, he knew better than to speak or beg. He's such a good boy for his Mistress. Ian is a foot fucker, a sole licker and his favorite thing is to bathe my tootsies with his tongue.
It had been a long day for both of us, Ian has a very high powered job which demands much mental fortitude from him and I had an early morning work out and then of course work. My workout socks had been soaked in sweat and I didn't have time to shower, I simple switched from smelly sneakers to cramped high heels for work. You better believe my poor feet had been slipping and sliding in my heels all afternoon.