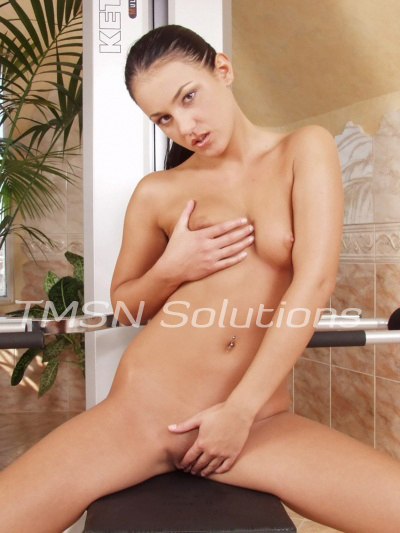 Avery 1-844-332-2639 ext. 228
Last week I posted about a hot date that I went on with my sweetheart. We have a taste for busty strippers, so we found ourselves at the strip club one weekend. We ended up taking one home with us and I left off last week with my man rubbing both of our feet while we tickled and stroked his cock with our toes.
Hot Date
My toes weren't quite as perfect as hers, but they were a close second, painted bright pink. I joined her in stroking his cock and he was going wild. He had started to suck on her pretty toes one by one. He then brought my other foot in on the kissing game. She and I started rocking that cock between our feet, while he licked and sucked us. When we knew he was getting close we stopped just long enough to strip and move to the bed.
He proceeded to touch and lick every inch of our bodies, while we touched and licked every inch of his. Once we got to the fucking, it was hot and passionate and absolutely satisfying. Afterward, we kept running our fingers lightly over one another's bodies, and he got back down to business in giving our feet more attention. We could have gone all night like this, but he was interrupted by a call for an emergency at work.
He left me at home with our new, sweet girl and gave me a cute wink while he walked out the door. Only we knew what that wink meant. Just between us. Our special secret. It was now my time to take over and take care of my man. He's going to be hungry when he gets back from this emergency after all, and I need to make sure I have something juicy and hot waiting for him.
Avery xo
1-844-332-2639 ext. 228
https://phonesexcandy.com/sinfully/avery/
https://phonesexcandy.com/tlc/avery/