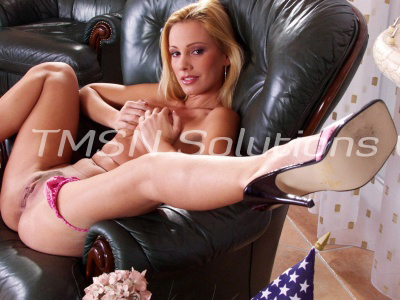 Francie 1844-332-2369 xXx 208
Ian kneeled at the foot of my recliner. He wore a hooded mask, clamped around his throat with a collar which was padlocked at the nape of his neck and nothing else. Of course, he knew better than to speak or beg. He's such a good boy for his Mistress. Ian is a foot fucker, a sole licker and his favorite thing is to bathe my tootsies with his tongue.
It had been a long day for both of us, Ian has a very high powered job which demands much mental fortitude from him and I had an early morning work out and then of course work. My workout socks had been soaked in sweat and I didn't have time to shower, I simple switched from smelly sneakers to cramped high heels for work. You better believe my poor feet had been slipping and sliding in my heels all afternoon.
Sole Licker
When I sat in the recliner, Ian waiting. His cock stood straight up from his lap so I moved my high-heeled foot over to nudge the erection. It bobbed around as I twitched my foot and even rubbed his shaft with the bottom of my heel. I watched him bite into his lip to keep from begging but his cock head began to weep. "You want to taste them don't you?" It was rhetorical and he knew it. "Take off the heel."
"Yes, Mistress." He quickly cupped my heel in his hands and peeled the shoe off my foot. Instantly we could both smell my stinky, hard working foot. Ian inhaled deeply, not the shoe or my foot, he knew better than to do so without permission. No, he was just sniffing the air around us. I lifted my sweaty foot for him and he cradled my calf as my toes pushed against his nose.
His mask covered 90% of his face but his eyes, nose and mouth we're open and available for my use. "Lick it, perv." He didn't hesitate. His tongue lapped up my sole, over my arch and then dug between my toes. His hips humped at the air as I kicked off my other heel and pushed my other toes against his full balls. It had been such a long time since we could get together, I sure hopped he could hold back his pleasure until I demanded it.
Francie 1844-332-2369 xXx 208
https://phonesexcandy.com/francie
https://tlcphonesexcandy.com/francie