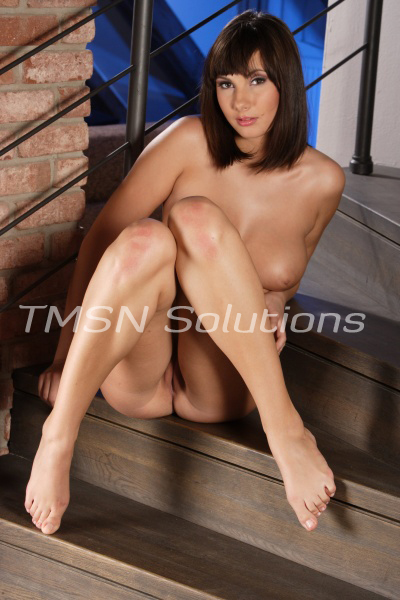 *LUCY* 844-332-2639 xxx- 221
It's getting hot outside which always means one thing for foot lovers, sexy toes! This is the time of year for cute sandals when you can see all of the gorgeous feet you have been craving all winter. Do you love to pamper women's feet? Or are you too shy and just stare at them from afar?
If I allowed you access how would you pamper my feet? Would you tickle them, tease them, lick them, kiss them? If you said yes to any of those then you're my kind of guy because I love foot boys like you. Men are always surprised when I let them in on that little secret about myself.
Sexy Toes
Foot fetishes are actually way more common than anyone realizes. Sometimes men just like the look of a woman's feet, the smell of a woman's feet, the wriggling of her sexy toes, and how good they feel wrapped around their dick. And I'm totally ok with my size 8's being used for that kind of fun. Most foot fetish men love getting foot jobs, and I love giving them. It took me a bit to understand how to give a really good foot job. But once I realized how sensual it could be, I developed quite a knack for foot job.
Then, there are the foot fetish lovers who know that their place in the world is at a woman's feet. Does that describe you? You know that your lot in life is worshiping a woman's feet anytime she wants and in any way she wants you to. You don't have a choice when you are a footstool sub for a strong Goddess like me. You'll give me pedicures once a week and if you're a really good boy I'll let you lick in between each of my toes.
You know you want to experience this kind of pleasure so stop being so shy. Give into temptation and call me.
Lucy xx
Come find me at – 844-332-2639 xxx- 221
https://phonesexcandy.com/tlc/lucy/
https://phonesexcandy.com/sinfully/lucy/