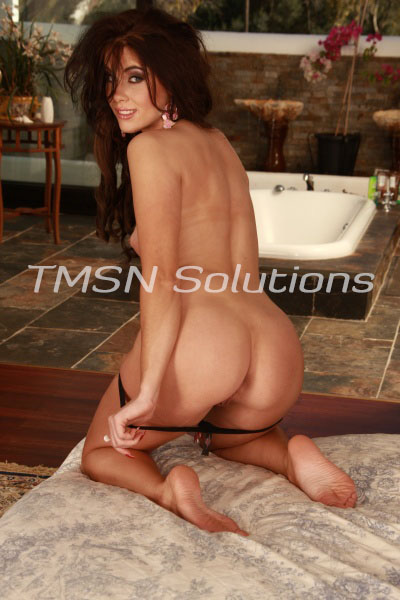 XXX Collette XXX 1-844-332-2639 ext 383
He wasn't worthy to fuck me, besides my new hot boy toy (aka as my Realtor), but he has been admiring ever since we became neighbours.  I knew he had more than just a little crush on me, he would have done anything to fuck me.  But I wanted nothing to do with him.
After my hot unexpected fuck date with my Realtor (which you can read about in my blog on TLC), after he came hard inside at one of the houses we were checking out, I had a hot idea  burning up. I wanted my next door neighbour clean me once I got home.