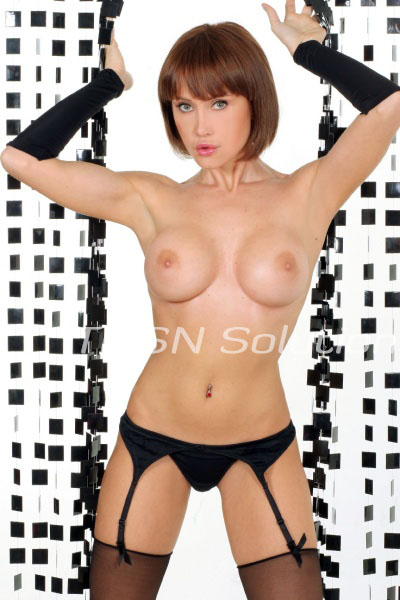 Joanne 844-33-CANDY (844-332-2639) ext 389
It's a late and foggy night,the air is filled with the scent of ambergris and smoke, you're on the side walk lighting up your cigarette. You just came out from a game of poker, hate to admit it but, you lost heavily.
Wondering how you could turn this night around you think to yourself what your next move could be. Deep in thought you almost don't notice the tip tap tip tap of heels coming in louder, coming in closer to you. Certainly, you caught a sight of my long black widow legs breezily walking by, the scent of cashmere and musk and hot pussy walking by.
You have to hold yourself back from exclaiming wow, as I pass by and we make eye contact, my eyes are practically glowing with lust and sex drive.