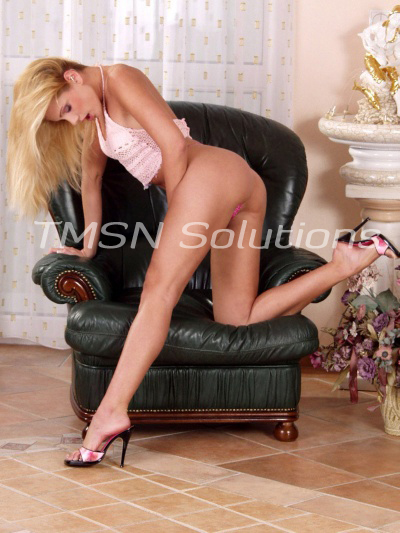 xXx Francie xXx 844-332-2639 x 208
I posed, alone on stage in the darkness, waiting for the music to build. My heartbeat was pounding in my chest as the steps of my routine played over and over in my head. I'd practiced a thousand times, but this would be my first performance. I could hear the gravelly tones of men talking in hushed voices until the spotlight flicked over my body, making me the only thing visible in the room. Then, a hush fell over the crowd as the bright light above highlighted my luscious curves. The music swelled, and my hips swayed to the beat. Rythmaiclly. Hypnotically.
I faced the crowd expecting… I don't know what. Horny men jerking off? Piles of cash being flung at my feet? I'm not sure what I expected, but darkness wasn't it. My head bowed, chin tucked to my shoulder as I reached behind me to pull the strings of my top. The bodice floated to the floor, and cheers reached my ears. I wasn't alone at all.