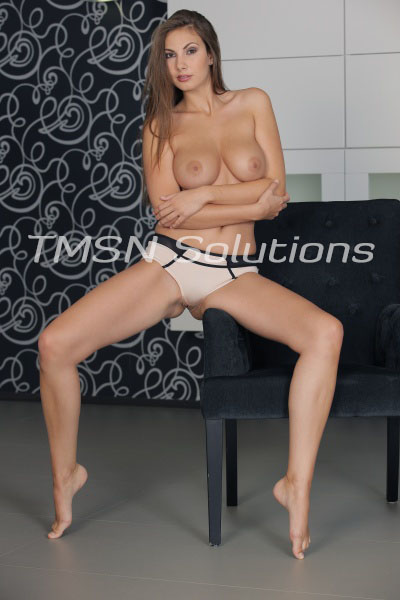 *LUCY* 844-332-2639 xxx- 221
So, how has your sex life been since you started using that tight sissy pussy of yours? I understand how sensitive new sissy pussies are. I mean, I've been fucking for a number of years and sometimes fucking hard can make even me, a well-oiled Mistress, sore.
For me it's a rare occasion and usually only when I haven't been fucked really hard for awhile. For my sissies however, especially the newer ones, tender little pussies are quite common.
Continue reading "Let's Stretch Out That Tight Sissy Pussy" →