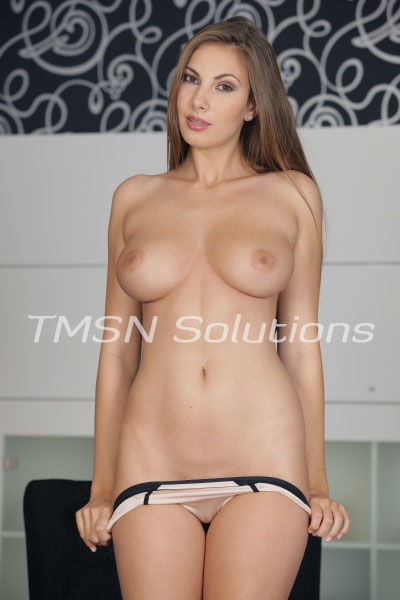 *LUCY* 844-332-2639 xxx- 221
I love talking to guys who are into sexy panties as much as I am. I enjoy my time with sissies that wear panties! But I also like talking to perverts that are into sniffing, licking and jerking off into a worn pair of sexy panties.
Are you the dirty kind of man that would follow your nose to the jackpot of my laundry hamper? They do smell amazing; I have a fantastic tasting pussy you know. That's why you crave calling me for a hot panty session.
Sexy Panties
I know what your panty loving kinky self needs. You need to jack your cock off while you sniff a pair of worn panties. It's a rush when you pretend that you're sniffing my wet pussy on the cotton of her panties. It turns me on when you wrap it around your dick and stroke your cock with your wife or girlfriend's panties. They feel so good.
How would I act if I caught you snooping in my panties. I don't know. Part of me would be so angry at you for snooping. The other side though would be intrigued and aroused at the thought of you sniffing my warm worn panties. Panty fetish boys do make me excited. I think about sitting on your face in my panties and I get so turned on. Do you dream of being smothered under a woman's sexy panty covered pussy?
Can you imagine sniffing and sniffing at my pussy as the air is filled with nothing but my scent? All that you breath is my pussy. You're going to be addicted to the scent and taste of pussy when you have me in your head. I want you hooked on panties even more than you are now. Will you be a good panty fetish boy for me?
Lucy xx
Come find me at – 844-332-2639 xxx- 221
https://phonesexcandy.com/tlc/lucy
https://phonesexcandy.com/sinfully/lucy/