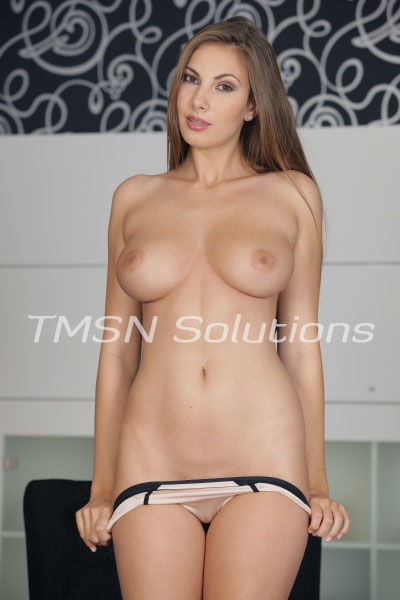 *LUCY* 844-332-2639 xxx- 221
I love talking to guys who are into sexy panties as much as I am. I enjoy my time with sissies that wear panties! But I also like talking to perverts that are into sniffing, licking and jerking off into a worn pair of sexy panties.
Are you the dirty kind of man that would follow your nose to the jackpot of my laundry hamper? They do smell amazing; I have a fantastic tasting pussy you know. That's why you crave calling me for a hot panty session.