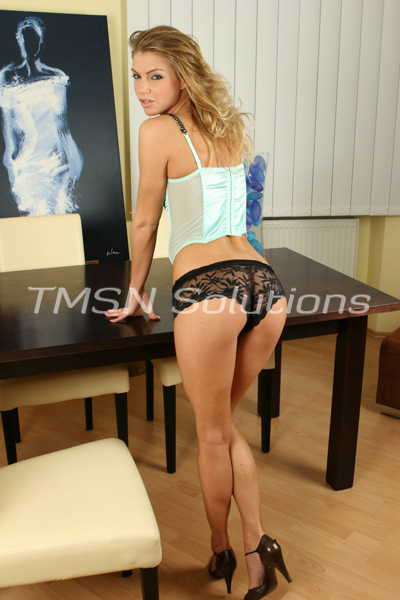 Francie xXx 1844-332-2639 xXx 208
Coming across men like you is one of my favorite 'projects.' It's adorable how inexperienced you are. I can physically see you shaking when I'm close. It makes you so much easier to manipulate. We both know you're salivating over my body. What would you do to get a chance to undress me? How far would you go to experience spreading my legs and tasting my pussy?
Would you wear panties for a chance to fuck me?
Continue reading "Would You Wear Panties For A Chance At This?" →