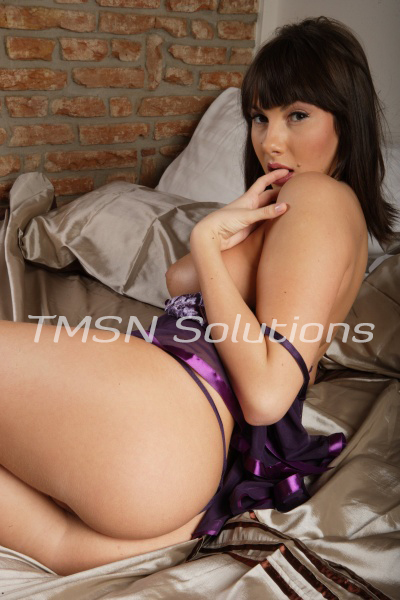 *LUCY* 844-332-2639 xxx- 221
I got you a gift sweetie! A new, pink ruffled diaper. Let's put it on you! Awww, look at mommy's sweet, diaper loving baby girl! You're all dressed up and ready for fun aren't you, angel?
Mommy's taking you to a party today and I think everyone is going to just love your pretty little dress, your cute pink flats, and of course, your adorable, ruffled diaper. When people see you, they are just going to ooh and ahh and tell you what a precious, sissy diaper girl you are.