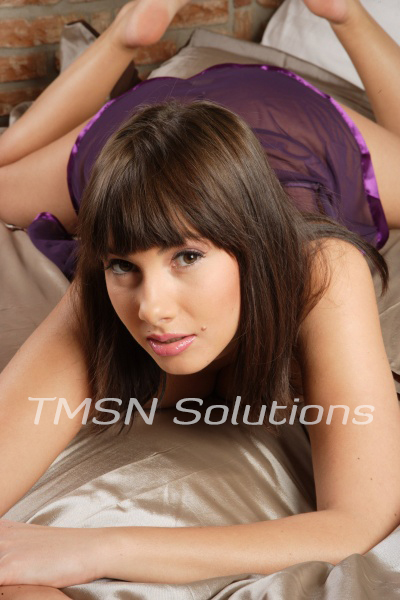 *LUCY*  844-332-2639 xxx- 221
Welcome to my red room I'm no limits Lucy. I don't know about you, but I've never liked having limits put on anything I'm doing in life. If you stifle someone's imagination and creativity, that's a really good way to break their spirit.
I'd NEVER want to do that to someone just because of what they're into sexually. That's why no limits phone sex is so important to me. You can't go wrong when you and another partner tap into your deepest, darkest, and most twisted fantasies.