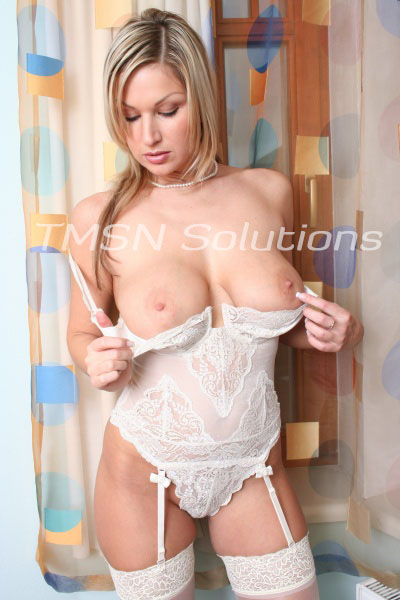 Sweet Sounds Harmony ~ 1-844-332-2639 ext 386
My little ones are usually quite well behaved, but now and then, one of them acts up a little. And it's not that I like doing it, but sometimes Mommy just has to put a little one in her place.
I had instructed my little angel as to how she would dress, but she objected, claiming she was not a girl, but a boy. At least, that's how the rest of the world sees her. But she knows what's right, and what's right is dressing in sweet, soft pink dresses, curls in her adorable blonde hair and sweet pink lip gloss. But baby girl thought she knew better than Mommy.
Continue reading "Good Little Sissy Needs Spankings Too Phone Sex" →