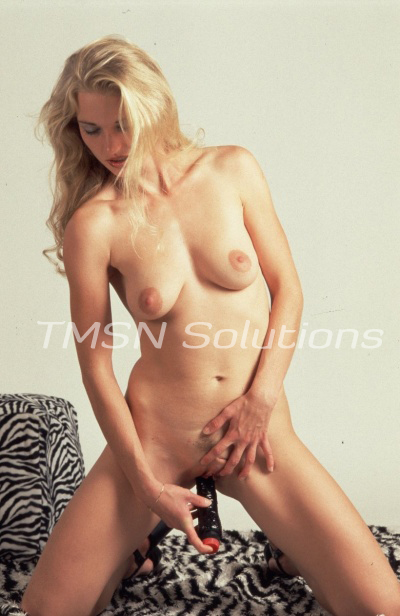 ~~~~Olivia~~~~844-332-2639 x 226~~~~
My friend from college visited me over the weekend.  I've told you about her before.  She is a hot thing.  Almost the complete opposite of me.  Dark hair big boobs and ass.  
We went to the beach and hit my favorite clubs.  
After returning home and having a few drinks, we started reminiscing about our college days.   I had walked in on her several times fucking many different guys.  She could never get enough sex. 
Her sexual attentions turned to me.  We spent many times fucking. 
Seeing her here again with me brought those feelings back.   The feel of her hands and mouth on me and my tasting her hot cunt.  Those plump tits with hard stiff nipples filling my mouth.  Hearing her breath as she got more and more excited.  I reached into the bedside nightstand and brought out a toy she should remember.  Her eyes lit up as the saw the two-headed dildo we use to share.  "Oh no you didn't," she said.  "How could I ever have gotten rid of it" I answered.  I really like having her work it into my tight pussy so it was like a cock sticking out.  Then my putting her on her knees so I could see that big fat ass up in the air. She was built to fuck that way.  Holding onto the dildo to give it stability, I pushed it in her dripping wet cunt.  Looking over her ass I could see her clinching the pillow and hear her moaning for me to fuck her now.  
Every time I pushed into her I adjusted so the two – headed dildo pushed deep inside my pussy too.  Soon we had a perfect rhythm going.  Her pushing back each time I pushed forward and grinding.  I soon had such a great orgasm along with her.  She continued to say "Oh my!'.  
I hated to say so long to her.  Can't wait for her next visit.