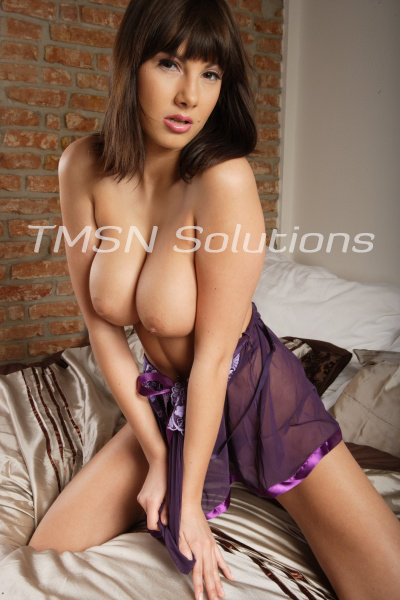 *LUCY* 844-332-2639 xxx- 221
I have a caged loser husband who really drives me crazy! Not too long ago, I caught him in a very compromising position. See, he's always had a problem with jerking off too much. Even with a hot wife like me who puts out more than just occasionally, he kept on jerking off ALL the time.
I started to wonder if he was a sex addict and I told him that he needed to stop jerking unless I told him he was allowed. It had started to affect our sex life, and I wasn't about to be fucked less just because he couldn't keep his hands off his dick.
Continue reading "Let Me Tell You About My Caged Loser Husband" →