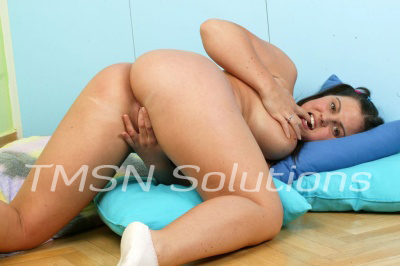 Krysta 844-332-2639 Ext. 410
"Krysta!" Daddy roared as he kicked open my locked bedroom door. My boyfriend's cock slipped out from between my lips when Daddy startled me with his yelling. Good thing too cus that hard cock went limp super fast at the first glance of Daddy's red face. Oh, he big angy!! I knew I was definitely going to get spanked cus'a this.
My boyfriend bolted off the bed, yanking up his pants and tucking his soft dick away while mumbling apologies and darting past a fuming Daddy. I wanted to leave too but I knew that wasn't gonna be an option. "Hi, Daddy." I smirked and wiped my mouth off with the back of my hand. Jacob had been real close too, such a shame he'll have big ol' blue balls after this.