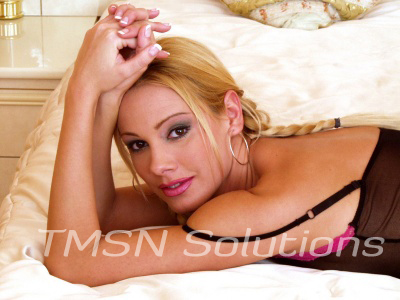 xXx Francie xXx 844-332-2639 x 208
Santa bought me a new Lush, all pink and shiny. He said it was for him; no one else allowed to control me. I tried to be his good little Ho, but the truth is, even Santa knows I'm a naughty fucking Ho. There on his lap, with the Lush deep inside me, Krampus took over via his cellphone behind me!
The buzz was so soft, Santa couldn't hear, but the stain on my cheeks was sure to alert him. I sat up straight and looked all around. Was Krampus looking to tease or aiming to please?