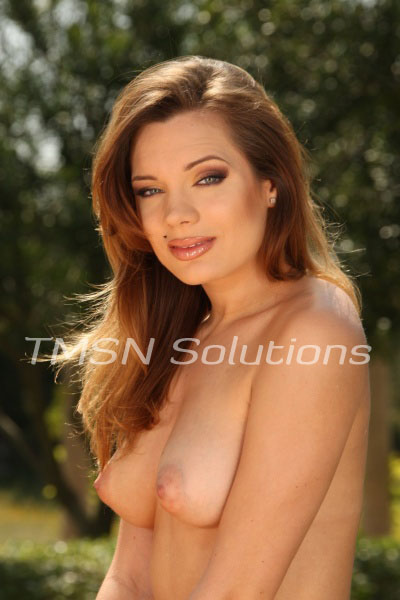 Monique 844-332-2639 x 231
Today I finally tested out my Shrunken Potion and here are the Results! As you may recall, I found the perfect man to shrink! He met every box I needed to check and then some! I was almost in disbelief at how well everything worked out for me. Settle in and let me tell you the story of how it came to be that I got to test out my Shrunken Potion
I found him on a dating site, just as I had planned. It didn't even take a full 24 hours to spot the right arrogant, alpha for the job. As soon as he was messaging me, I knew it was a done deal. I made arrangements to meet him at a quiet café not too far from my house the following evening. My plan was to get him comfortable and having a good time, and as soon as he gets up to use the restroom, I would slip the potion into his drink
What A Brilliant Plan!
About halfway through our meal, Todd got up to use the restroom. I grabbed the waitress and asked her to rush me two shots of Goldschläger, hoping it would disguise the shimmering liquid. You will be happy to know that I am not the least bit disappointed with that choice. I also gave her a nice tip for realizing I was serious and getting my requested drinks back to me so quickly.
Just as I had hoped, the Shrunken Potion mixed into the gold-speckled liquid seamlessly and I had it placed in front of his plate with just enough time to spare. Todd sat down without ever noticing a thing.
I was debating on when to make the toast when he signaled the waitress for the check. This seemed like wonderful timing, as I couldn't quite figure out how to shrink a man in public without creating a scene. I almost felt like a fairytale villain at how smoothly everything was going.
The waitress had stayed close by and was quick to pick up, and return, the check. Once he was slipping his card into his wallet, I handed him the shot glass he had still failed to notice. I had to drink it quickly so I didn't snicker at my own thoughts. He was going to be paying a lot of attention to details soon enough.
He finally drank the Shrunken Potion
Todd made a funny face for a moment but didn't say anything as he led me out of the restaurant to his car. Thinking for a moment, I asked if I could drive his fancy car home. He chuckled and said something about feminism ruining everything and opened the passenger door for me. I really hope the potion does not kick in while he was driving.
As fate would have it, he didn't shrink until he was at my doorstep. While I thought it was charming he walked me to my door, he was also texting someone the entire time. I was standing there waiting for him to finish, a smirk on my face, when there was an electrical current and suddenly *poof*, No Todd.
His phone fell to the ground next to his now empty pile of clothes. Bending down, I scooped everything up, taking it inside the house. I had a see-through storage bin waiting on the coffee table specifically for this that I dropped the pile into. I had also drilled air-holes through the lid and reinforced the clasps on the handles that allowed the tub to lock.
Want to read more about my Shrunken Potion slave? You'll have to check back for more!
To Be Continued…
xo Monique xo
844-332-2639 x 231
http://www.tlcphonesex.com/monique