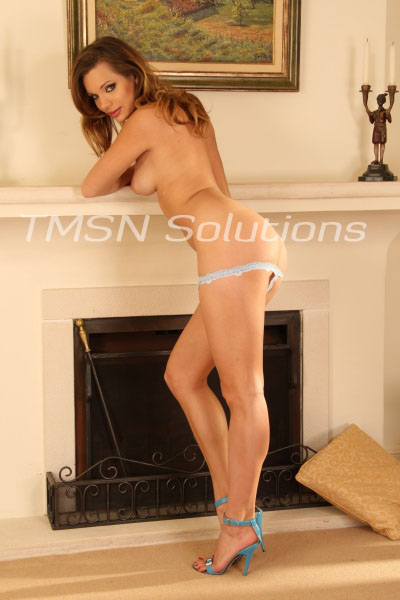 Monique 844-332-2639 x 231
I came home today and My husband Shrunk Himself Phonesex! The house was quiet, which was unusual for this time of day. I shrug my shoulders. Maybe for once my husband was being quiet upstairs, working secretly on a project with his partner Dave. I got myself a glass of wine, dismissing the concern for a moment. Without thought I undid the top of my blouse, freeing two buttons from their resting place. I take a few sips of the dark red liquid before removing my shoes and taking down my hair.
I went through the mail on the counter, steadily drinking from my cup, enjoying the way it warmed me up. It's also making me feel a bit sexy tonight. Maybe I should not be feeling this loose with my husband's co-worker there. By the time I am done sorting the pile of mail I am a little puzzled I still haven't heard a peep from the two of you, so I decide to take a closer look and head towards your lab. I pour another glass before heading upstairs.
My Husband is the size of a Lego!
Quietly I enter your office, being careful not to disturb you. Something seems very off as I close the door. To start with, the room is empty. I notice some strange machine on your work desk buzzing and crackling. It was pointed towards two pile of clothes laying on the ground. Walking closer, I inspect the pile closest to me.
Bending down, I pick up a shirt that looks like it should be my husband's. I am so confused because he is usually much tidier than this. And he would never leave a hazard on the lab floor! That is when I saw what looked like a toy waving its arms at me. I fall back on my butt in shock, sitting there for a moment with my legs part, leaning back on my hands. Thinking there is no way I saw what I just did. I try to regain composure and get on my knees to take a closer look.
My husband Shrunk Himself Phonesex! And now I get to reap the rewards!
It was much crazier than I had imagined! This was not a toy! Leaning in, I pick up the Lego size man that was now my husband.  I was startled to say the least! I could hear you yelling something, so I bring you closer to my face. Suddenly I am feeling exceptionally large and powerful. It is a sexy feeling that I'm not used to, and it makes me flush with pleasure.
 "I shrunk Dave! He's still trapped!" I heard you squeak out from my palm.
Something about this whole situation has me extremely turned on. I pluck you from my palm, not paying much mind to how I am squeezing you or flinging you around. I open the silk pocket to my blouse and place you inside. Your body is now pressed against a hard nipple, bringing a wave of pleasure over me. I could feel my panties getting wet as I went on the search for Dave.
Your tiny body pressing against my nipples turns me on
I find him trapped beneath the collar of his shirt and place him in my hand, looking him over. Taking a moment to savor the feeling of your body pressed against my nipple, I start getting ideas about the other tiny man in my hand. Suddenly, I wanted to feel what it was like to run his tiny body over me. I could see you peering over the edge my pocket, looking to see if I had found him. I smile at you coyly.
Licking my lips I slide my skirt down to my feet, stepping out before I walk over to your office chair. Sitting down, I spread my legs and start unbuttoning my blouse the rest of the way, taking care not to drop you. I also wanted to make sure that you were still able to see everything I was doing. I pulled my firm, plump tits free of my bra and start to run your friend over each nipple…
My husband Shrunk Himself Phonesex!
Taking him in my fingers, I glide him down my body, gasping at the way he felt. He fought me the whole time, but the feeling for me was simulated a vibrator, so I pressed him against my clit and started to work myself into an orgasm. I could hear you yelling, trying to get my attention.
I am suddenly having the best orgasm of my life
Not wanting to listen to what you have to say, I place both my feet on your desk, my legs spread wide open. I pulled my lace panties to the side and force you into the wet, warm opening of my pussy. That was what I needed. I rubbed Dave faster on my clit as you tried to fight your way out. The sensation sends chills over me and I am suddenly having the best orgasm of my life. I came so hard you slid out of me, now sitting on the chair, soaking wet. I pick you both up and place you in my blouse pocket. Time to clean off my new toys.
My husband Shrunk Himself Phonesex! And now I get to reap the rewards!
xo Monique xo
844-332-2639 x 231
http://phonesexcandy.com/monique