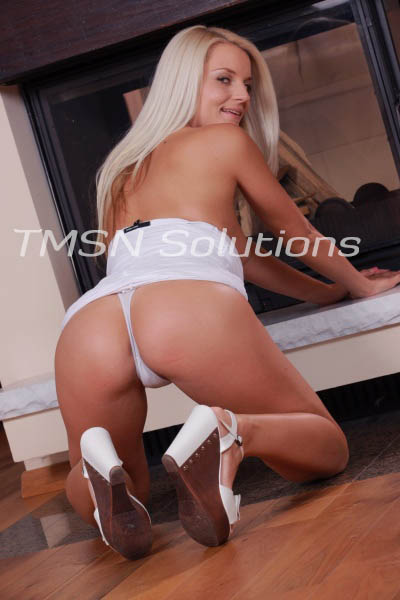 Phonesex with Felicity 1844-332-2639 x 270
Oops, I shrunk my boyfriend. I mean, it was accidental but on purpose. I know that isn't very clear; allow me to explain. He's so tall and cocky, a real man's man, if you will. He is always teasing people who are shorter than him, and frankly, I'd had enough. He needed to swallow some humble pie and learn his lesson.
Bullying isn't nice! I got the flower from a lady in a dusty hippie store downtown. She told me to crunch up the petal and seep it in his tea. She said because they were natural and each petal possessed its potency; it would be challenging to tell HOW much he would shrink. She suggested I start small and increase as needed.
Oops, I shrunk My Boyfriend Phonesex
I only plucked one petal. I wanted to be careful, take him down an inch or two. using the single petal, I made the tea and gave it to him before bed. He seemed the same when he fell asleep beside me, but when I woke up the following day, I realized the effects were more significant than I had ever imagined possible.
Oops, I really shrunk my boyfriend. There on the pillow, laid my sweet man. No longer well over six foot, no, now he was six inches tall. The exact height as the heel of most of my stilettos. Oh, what was I going to do now? He was going to be so angry when he woke up. I climbed out of bed and paced the bedroom.
I heard the smallest squeaky and looked back at the bed. My tiny boyfriend was wake and jumping on the pillow, waving his arms frantically. I bit into my lip and shrugged. We'd have to wait it out.
Phonesex with Felicity 1844-332-2639 x 270