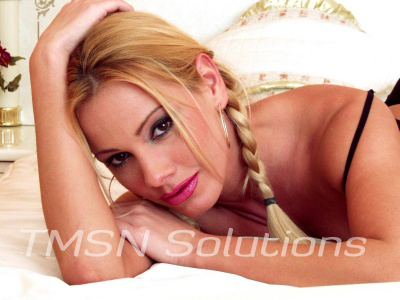 xXx Francie xXx 844-332-2639 x 208
The state fair midway was bustling with families and friends. Everyone enjoyed the crisp air signaling the end of a long summer. The sun was just about down, and music mixed in the air. A different song from every carnival ride competed to be heard As if they were trying to lure in riders with their blinking lights. The fun house stood as a signal for the end of the midway. It was massive and screamed with creepy clown music.
"Let's go in!" Cassie tugged my elbow towards the long line of people waiting to get in. I shook my head as I looked up at the old-looking wooden planks holding it together.
"No, it's for kids." She scoffed and pinched my side, saying I was just too scared I wouldn't make it all the way through without needing the carny to come to pull me out.