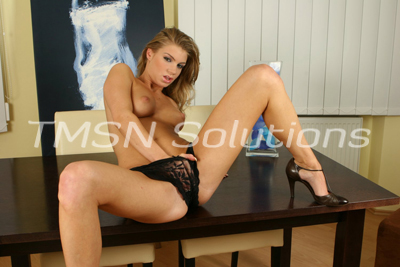 xXx Francie xXx 844-332-2639 x 208
Being back in the office has been great, but the commute is so long, and I've gotten used to masturbating after work. It had been a really long day, and I was feeling so horny. Too horny to drive, really, I had to cum immediately. I knew there was a park not too far from the office, so I went there and parked at the far end of the lot by the opening of the hiking trail. It was late in the afternoon, and I assumed no one would be hiking at this time of day.
I lifted my skirt and started petting my pussy. It felt so good, but I couldn't relax enough to orgasm. I kept looking around to see if someone would catch me being naughty in my car. It was then that my fear came true. A stranger exited the hiking trail alone and walked right by my car.