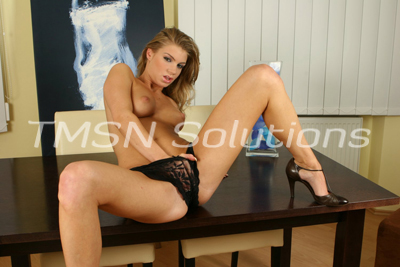 xXx Francie xXx 844-332-2639 x 208
Being back in the office has been great, but the commute is so long, and I've gotten used to masturbating after work. It had been a really long day, and I was feeling so horny. Too horny to drive, really, I had to cum immediately. I knew there was a park not too far from the office, so I went there and parked at the far end of the lot by the opening of the hiking trail. It was late in the afternoon, and I assumed no one would be hiking at this time of day.
I lifted my skirt and started petting my pussy. It felt so good, but I couldn't relax enough to orgasm. I kept looking around to see if someone would catch me being naughty in my car. It was then that my fear came true. A stranger exited the hiking trail alone and walked right by my car.
A Stranger Helps Me Cum
As he passed, he looked into the car and saw me! My window was down, and he came closer to ask what I was doing. I was so turned on, and instead of trying to cover myself, I asked him to help me. He laughed and looked around in the same manner I just was. "What If someone sees?" He asked, leaning into the window to touch my thigh.
"I don't care; help me cum." I pleaded and moved my hand so he could get a better look at my wet, needy pussy. He leaned further into the car and rubbed his hand over my cunt. Squeezing my mound and then digging his fingers between my pussy lips. I let this stranger take over and watched his hand working my body.
It was so hot being out here in public while someone I didn't know finger fucked me. I felt my orgasm racing to the surface, and every inch of me tightened. I started moaning loudly, and he didn't stop. He gave me exactly the help I had asked him for.
xXx Francie xXx 844-332-2639 x 208
https://phonesexcandy.com/candygirl/francie