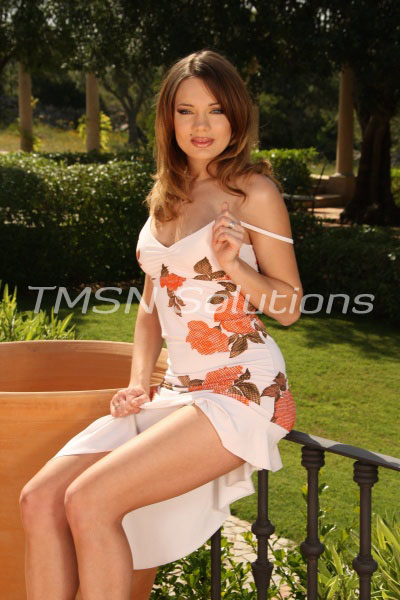 It seems like ages since I have last sat down to write out my naughty desires. But here I am! That's right, Mommy Monique is Back for some steamy Phonesex! I just cannot wait to catch up with all my favorite play toys and add new ones to my collection! We are going to have so much fun, and I am getting so turned on just thinking about all the ways we can get off together!
Ready To Get Naughty!
It has been quite a year and I have so many sexy tales to share with my favorite naughty friends. I have learned so many new things and discovered a lot about the sexual side of myself. I just cannot wait to share all of Mommy Monique's new Phonesex tricks!
My love of dressing up and playing with myself in public has grown tenfold over these last few months. It gets me so hot, so wet, I honestly have to keep a clean change of panties in my bag. If I even bothered with them at all that day. I know you can picture me on the beach, sipping on a cocktail wearing a sundress that shows off my figure, and hard nipples, perfectly. I slowly part my legs, running my fingers up my thigh.
Aren't you glad Mommy Monique is Back for Phonesex!
Yes, that is my tight, wet pussy on display for you. I'm looking at you, daring you to crawl to me on your hands and knees, ready to worship and pamper me. I can see you biting your lip, the look of lust and need on your face. I know you are craving me. And we both know I crave the attention and adoration, and I am not one bit ashamed to admit it! So, are you ready to dive in and give us both what we need? I'll be waiting!
xo Monique xo
1-844-332-2639 x 231