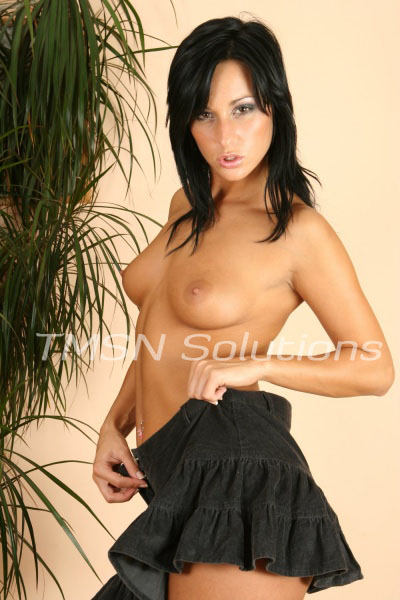 Jemma 1844-332-2639 ext 303
I've always had this steamy sex fantasy so one day I decided to make that fantasy become a reality. Wanting to dress up like a Stepford Wife and give my man everything he deserves. 
This is how I picture it:
I'm dressed like Don Draper's wife in Mad Men. My man comes home from a long day of work, and I pour him a drink or hand him a smoke, whatever his preference is. In addition, I have his favorite home-cooked meal. Of course, in the oven staying warm at the perfect temperature. 
Then, as soon as he arrives home and walks in the door, I hand him a drink and get on my knees. unzip his pants, and begin sucking his cock. 
I know that's the best thing I'm good for, pleasing Daddy and taking care of all his needs. He works hard and he doesn't want to deal with some whiny bitchy witch at the end of his long day.