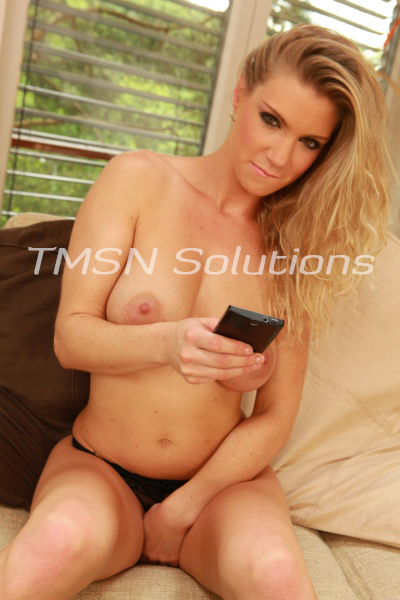 xXx Francie xXx 844-332-2639 x 208
I've got a crush on a runner. He's tall and lean. I can tell by his gait that he must have a huge dick. There's only one problem. I'm not a runner. So I've been stalking him a little. I've mapped out the running trail he takes every morning and thought it'd be a good idea to try to bump into him there.
I was wearing short little running shorts and a loose tank top over my sports bra. In the beginning, I started off strong, or so I thought. I was running hard and feeling nature all around me. The morning sun beat over my sweaty face, and the uneven ground crunched under my sneakers. I was trying! My lungs were on fire, and my legs were cramping. He'd be by any minute now, and I didn't want him to see me struggling, so I stopped by a big tree and bent forward, gasping for air.
The Running Trail
The music in my ears was so loud that I didn't hear him as he approached. I just felt the hardness of his cock as he bumped up against my ass. Before I knew what was happening, his arms looped around my elbows and pulled my arms up over my head. My back stretched along his chest, and with a flick of his finger, he pulled out my earbud. "Bending over doesn't help refill your lungs." His cock was so hard against my crack as he growled in my ear. "Stand up, like this. Open your chest."
"Oh." I hummed. He laughed and told me to keep my hands at the back of my head. He slid his big hands over my tits. Squeezing them before moving to the waistline of my running shorts, where he pulled them down over my ass. "Wait!" I looked around. "What if someone sees?"
"Let them see." He had his cock out now and stroked it between my sweaty asscheeks, grinding down until his big head pressed at my ass. "You've been watching me, Frannie." I gasped as he spoke my name. How did he know I'd been watching? How did he know who I was? I whimpered out, not knowing how else to respond, and he plunged his cock into my asshole. Fucking me deeply as I fell forward, my shoulder catching me on the same tree I leaned on earlier. "Say it." He barked. His balls slapped my soaked slit.
"I've been watching you!"
xXx Francie xXx 844-332-2639 x 208