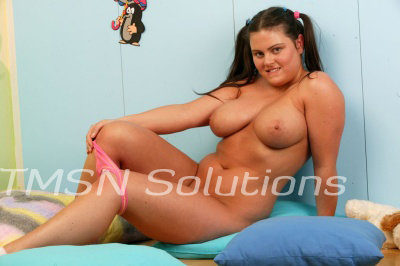 Krysta 844-332-2639 Ext. 410
Bukkake is fun, like a shower of cum. Everyone loves a good, warm shower. Now, normally I would be the one laying on my back with twenty guys jerking off over my face, but today it's your turn. You can stop saying no because I don't really care. This is happening whether you like it or not.
I've already got the hotel room booked, and the boys lined up. I've expressed to them that you are a no-limits kinda sissy, so make sure you douche before we go!
Bukkake But For You
You're nonstop complaining won't get you out of this. You said you'd do anything for me, and this is entertaining to me. Watching you struggle through getting undressed in front of a ton of guys waiting to jizz. Look around; can't you see how eager they all are. Hurry up and lay down.
Lift your legs up so they can all see how willing you are. They'll all see how, um… small you are. Down there. They'll understand why a beta male like you is here to serve as their cum troth. They are stepping up now. Reach out and take a cock in each hand. You can't lay like a cold cod. Perform!
Krysta 844-332-2639 Ext. 410
https://phonesexcandy.com/krysta/