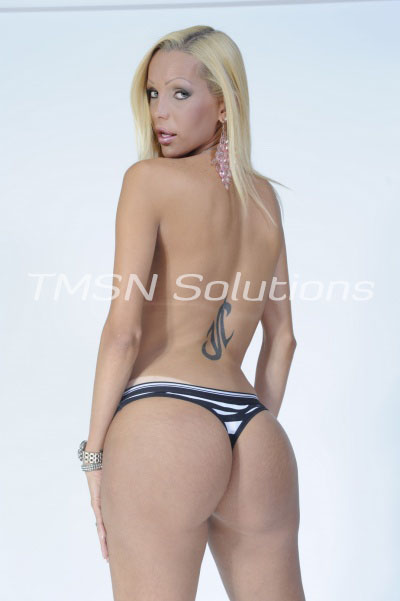 Alexus 1844-332-2639 x 349
The Fea live all around us but often go unnoticed. Do you ever have those moments where you lose something you JUST had in your hand? If yes, then you've been the victim of a fairy game. They are magical, powerful little beings that flit from place to place, often playing pranks or convincing humans to wander into unfortunate events.
Fairy Alexus was enjoying a flight in the woods on this particular day. She noticed a human male camping in the area alone and was curious about him. While staying out of sight, the winds picked up something fierce, blowing her from her perch in the trees. It was far too strong of a gust for her to fly anywhere, and she ended up plastered to the fabric wall of his tent.