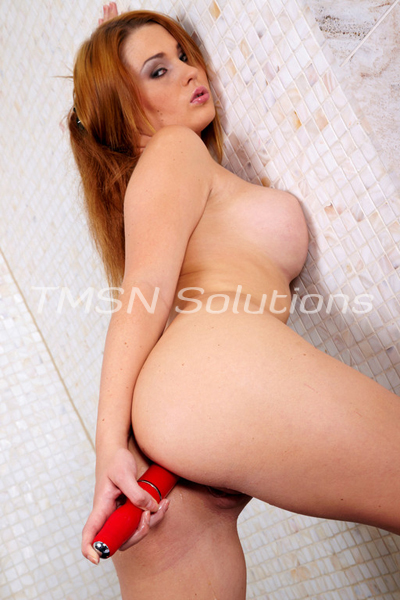 Kayla Cumsalot 1844-33-CANDY ext 357
I've been babysitting for this wealthy family all summer. The Dad works from a home office, but he's much too busy to keep an eye on the little ones, so they hired me, and they do pay me well. They have a huge house and a big, deep pool. Every time I take the littles out to swim, I can feel the Dad's eyes on me. He comes out of his office and just watches us.
I've decided to be a little greedy. Just looking at their lifestyle and the hungry look in his eyes, I know I can drain much more out of the Dad than the chunk of change his wife and I agreed on when I signed on for the babysitting job.