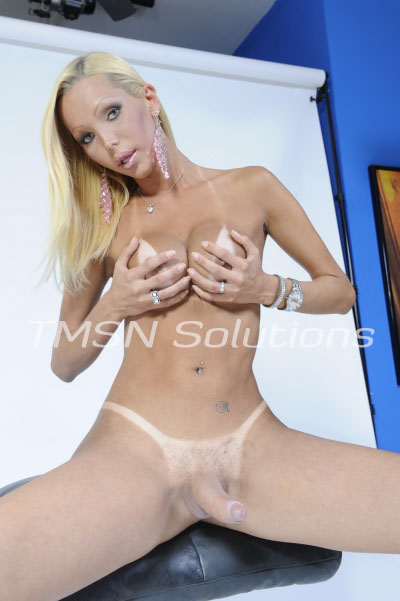 TS Alexus 844-332-2639 x 349
In most workplaces, it's frowned on to dip your pen in company ink, however, working here isn't like your normal nine to five day job. I'm surrounded by slutty little cock teases all day long. They are the horniest women I've ever met. Sometimes it blows my mind to think about how they take dick all day long and still hunger for more.
But then I remind myself, they aren't getting fully penetrated every time they talk to you. Your dick is far too short to be pleasing. It's more like a tease, an appetizer. A little warm-up for their tight pussies making it easier for me to glide right in when you hang up.
Dipping The Pen In Company Ink
When I took this job, I assumed I'd be fucking sissies and gagging faggots but mostly my day is filled with satisfying my cock loving coworkers. Now I know you are jealous of my position. You should be. My pen gets dipped several times a day in each of these beautiful women all because you don't have enough dick to get the job done yourself.
One way you can step your game up though is to place some two girl calls. I can show you how to fully satisfy them with things other than your selfish prick. Don't be lazy and make these Goddess's ride you, try getting lockjaw for her pleasure!
Today is two girl Tuesday. Take advantage of the special and learn a skill or two.
TS Alexus 844-332-2639 EXT 349