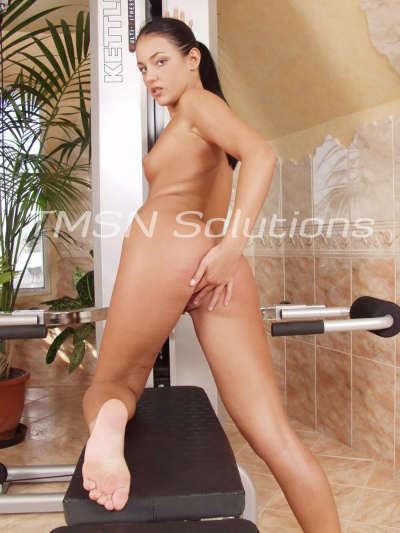 Avery  1-844-332-2639 ext. 228
Look at these sexy feet. Can you imagine how good they would look wrapped around your dick? I just got a pedicure and now my high arches are smooth and ready to rub all over your throbbing, hard dick when you call me for some foot fuck fun.  
I know you get hard just at the sight of my feet, don't you? You don't even have to touch them for your dick to throb and start leaking pre-cum. You can remember how it felt the last time I wrapped my feet around your cock and started stroking it slowly, don't you? I remember how excited you were. Your breathing was so heavy even when I was going slowly. I made sure I took a really long time with you. Edging that dick with every single toe.
But as you know, I didn't let you cum. No, not everyone gets to cum on my gorgeous feet and not everyone gets to do it right away. You have to earn the right to do so by being patient. And trust me, letting your orgasm build over multiple foot masturbation sessions with me is the way to go. You'll be so turned on by the time I let you cum that your balls might actually explode lol. But, it will be worth it. My feet are perfection and they are so worth waiting for.
Oh, and I forgot to tell you about one other detail you'll have to agree to. When you finally get to cum on my feet, you're going to have to clean it up yourself. And I don't mean you're going to clean it up with a tissue or something… I'll lift my perfect feet up to your mouth and you will lick them clean. Hey, it's a very small price to pay for amazing foot fetish phone sex with me. Plus, a little cum never hurt anyone. Trust me on that 😉
Avery xo
1-844-332-2639 ext. 228
https://www.sinfullysexyphonesex.com/avery/
https://www.sinfullysexyphonesex.com/avery/
Want to read more of my hot blogs?
https://www.sinfullysexyphonesex.com/author/avery/
https://phonesexcandy.com/author/avery/
https://www.sinfullysexyphonesex.com/author/avery/
https://www.sinfullysexyphonesex.com/author/avery/