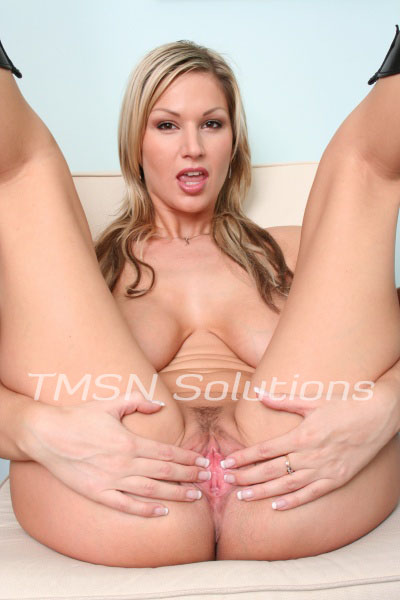 Sweet Sounds Harmony ~ 1-844-332-2639 ext 386
It's just something that I enjoy doing. They say that the couch is the spot in the home that brings everyone together, and it's true, I do so love inviting friends over so we cum together on my couch. I just feel so comfortable there, and there is something about it that makes the people on it seem so interesting and so super sexy.
My couch feels like it's my own personal playground; it has so many interesting angles and it's padded in all the right places. And, for sure, I'm not one of those up-and-tight Mommas who doesn't allow her boys to eat on her couch. As a matter of fact, I'll do all that I can to encourage you to enjoy a nice steamy bowl of hot pussy. And not to worry about cum stains Baby, I think that it just makes my couch all that much more the prettier!