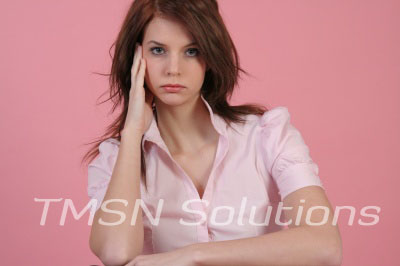 1-844-332-2639 Ext 204
This was insane! I had every intention to take my time. I was planning on making my move much later on. After I had some other adventures at my new job at Victoria Secret. I wanted to make some naughty music with a slew of customers before I tackled the big boss.
She had other plans though. Sneaking into the stock room last week and rocked my world! She came in hot and heavy and I was more ready then I thought I would be to lick her sweet in charge pussy. She made me want to rip my own cloths off and bare myself to her.
This was insane She was in complete control
She was in complete control. And she made things go so painfully slow. Making me get on my knees and nuzzle her pussy through her skirt. She rode my face that way forever. While I rubbed my breast through my shirt and my own clit through my pants.
I swear to you I almost came so many times. She wouldn't allow it though. Somehow she could sense that I was getting close and she would make me stop. I was pinned in the corner of the room her lips on mine. She was so much stronger then I thought she would ever be.
My arms pinned above my head to the point that I actually couldn't move. While she took her time. Telling me that she knew she hired the right dirty girl. She knew I had a dirty and dark side to me. That she had seen what I had done with that shy girl a few days before hand and she knew that I would swing her way.
I didn't know it but she had been watching me on the store cameras from her office all the sexy ways I moved and bent over. How she would be in her office making her phone calls and rubbing her clit while watching me on the screen. How hot it was for her to be doing her work at the same time as cumming with my name on the tip of her tongue.
She sent me home that night with soaking wet panties and all kinds of ideas. I was planning on doing this all alone. I really didn't want to have another accomplice like I did before because they get clingy but there is a difference in an accomplice and a partner in crime.
She wants in on my little games that I plan to have and I am excited to have her. This was insane I never saw this coming.
Torri
1-844-332-2639 Ext 204
http://phonesexcandy.com/torri/
http://www.sinfullysexyphonesex.com/torri/