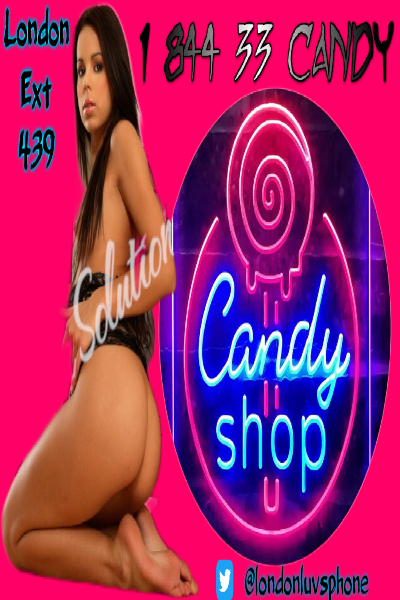 London  1844-332-2639 ext 439
This is the tale of the panty thief . Who was caught red handed sniffing my under wear . I never would have guessed in a million years . That my own family was the culprit . So imagine my surprise when I came home from work early . And found him on my bed with my dirty panties .
He had a silky red pair up to his nose . And my favorite lace black thong wrapped around his cock . His eyes were closed so he didn't see me standing there . I stood there in amazement watching him sniff and lick the crotch .
While he jerked his swollen cock with the other pair . He was so into it that he never even opened his eyes . I quietly took out my camera phone and begin recording . Thinking to myself how I couldn't wait to post this **** one tick tock . For the world to see . I also started to think about all my panties that had gone missing . Sine his arrival two weeks prior .
Finally after several minutes . He started to groan loudly and called out my name as he shot his sticky load . I giggled and his eyes shot open .
What the fuck are you recording me bitch ?
He yelled out violently and jumped up . Dropping my cum filled panties on to the floor . He stood there embarrassed begging me not to show anyone . I begin to laugh . Oh don't beg me panty thief . Pick up my fucking panties and put them on .
He was shaking like a leaf . Put them on you fucking pervert or I'm pressing send I yelled . He bent down and picked up my sexy black lace thong . And started to plead with me . But shut the fuck up was my only reply . He slowly undressed and pulled my panties up over his now limp cock .
I laughed at him . Then said loudly now who's the BITCH ?????
If you loved this blog stay tuned for part 2
London 1844-332-2639 ext 439