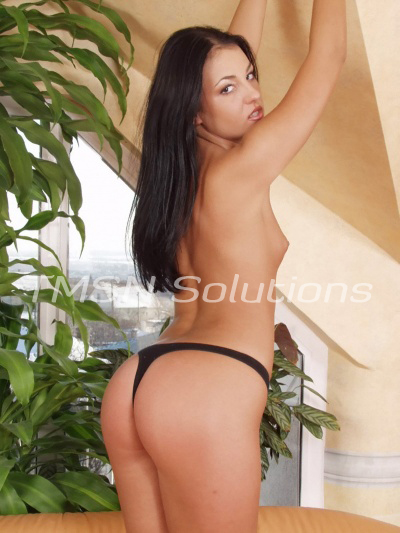 Avery  1-844-332-2639 ext. 228
I have the hottest panty man fuck buddy. Every time I open my panty drawer I think of him. A sexy man I fuck from time to time. He loves and I mean LOVES panties. Oh no, not like in a sissy way. This is a real man! He loves me wearing hot panties just for him. The really sexy high cut ones that fit perfectly over your hips.
He's bought me so many pairs that my panty drawer is overflowing with options. But, these panties make me happiest when rubbed against his cock. Don't get me wrong, I love wearing them! But the magic of these panties are what they do to this sexy man's dick and that's why I love them most of all.
Continue reading "Hot Lingerie Phone Sex With My Kinky Panty Man" →