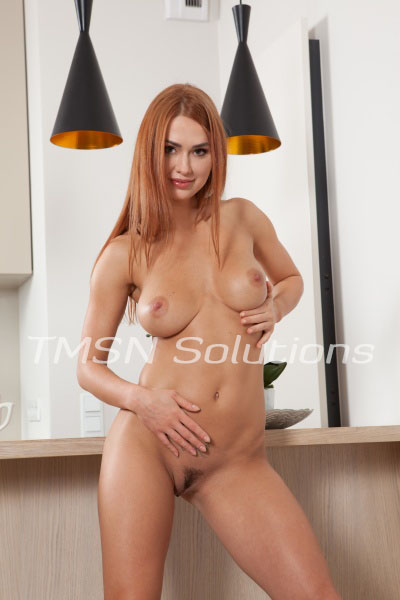 ~Idun~ 844-332-2639 ext 369
I often hear from you late in the night when you can't sleep. Your cock is swollen and your mind is racing. You need to close your eyes and relax while I control your cock. How fast or slow you stroke is always up to me. Jerk for me and build up a huge load of cum. Let's see how long you can last until you explode…
It always starts out slow. I might use one finger to slowly trace your shaft. You hear me saying the dirtiest things while your dick starts to twitch. It's almost time to start pumping. Nice and slow strokes for your Mistress. Masturbating always feels better when I'm telling you what to do.
Spit on your cock and jerk faster! Squeeze your cock as tight as you can! Your cock is all mine now.
Your breathing speeds up and you start begging to cum. I make you stop touching completely. It amuses me to build you up just to bring you down. The strain in your voice tells me how cruel you think I am. I can't help it, I just love to tease.
After circling around your sensitive tip with my toes, I allow you to start pumping again. I love seeing your precum seep through my nylons as you're masturbating furiously. Jerk faster! It's time to give me your cum. Show me how much your cock loves Mistress.
~Idun~ 844-332-2639 ext 369
https://phonesexcandy.com/idun/