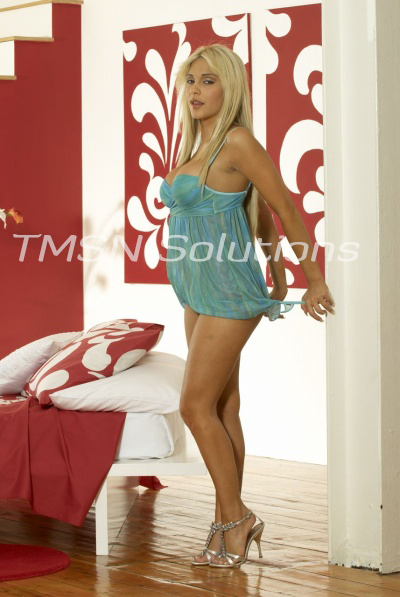 Guided Masturbation Phone Sex is an art form. Using my beautiful sultry tone to guide you stroke by stroke is so empowering. As you lay back and close your eyes squeezing the base of your throbbing cock, I know that you're putty in my hands. You'll hang on my every word.
A mature woman like me knows exactly what to do with a cock. Some of you like edging phone sex…and that's the best way to get the biggest, hottest gooiest ropes of cum to spurt out of your mushroom head.
You'll reap the very very hot reward.
It takes patience to listen to everything that I say and know that I have your very best load in mind. If you can suffer through getting to the edge, while feeling that familiar tingle over and over, you'll reap the very very hot reward.
Always have your lubrication ready when you call me. Keep it close by. I want you to be ready for our session and standing at attention just for me. Make it feel really good! I want to hear you moan and breathe heavy. Masturbation is all about feeling good isn't it?
Hearing you moan helps me to know exactly where we are in the session and where we should go from there. I have so many different places that I can take you. My years' worth of tips and techniques will give you the best JOI phone sex that you have ever had.
Guided Masturbation Phone Sex
I have so many secrets and hot tricks of the trade that will make you bust the biggest nut just for me. It will make you rethink masturbation as a solo endeavor.
Are you man enough to eat your cum after? That's a whole other lesson for another day. CEI phone sex isn't for everyone. Right now just call me and wait for your cum countdown.
PANDORA
1 -844-332 2639 EXT 283
https://phonesexcandy.com/pandora/
https://phonesexmamas.com/pandora/