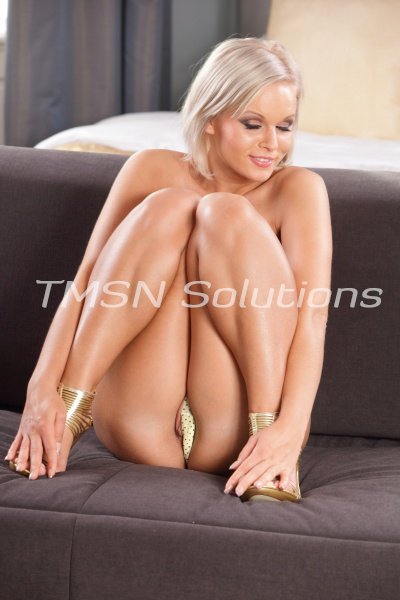 844-332-2639 ext 299
Hey there, you! Yes you. I'm the new Mistress Next Door I need you to take my boxes upstairs. Oh, you do not know? I am Gigi, your new neighbor from 221B. Just moved in so I could be closer to campus. I am about to graduate this year and thought this place would perfectly fit in my plans.
Do you think I am hot? I saw you staring at me all the way up…do not be shy, I like sweet boys, come here, let me help you. Let's take off your jeans, you won't need them anymore *giggles*. Ooh, what do we have here?  You are so hard…so fast. You are dirty naughty pig. I touch your cock with my fingertips, flying over the head, giving you very light tickle to increase your sensation.