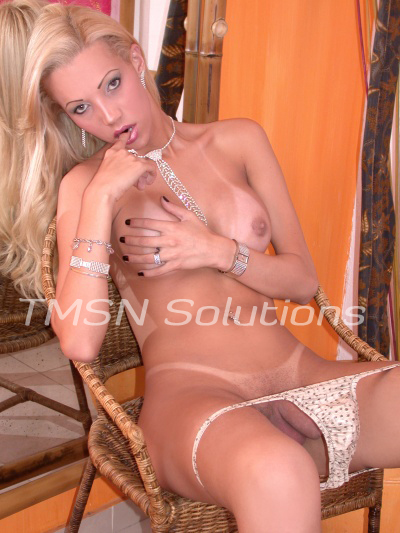 TS Alexus 844-332-2639 EXT 349
Summer just arrived, but I want more of this beautiful bronze. I feel so much sexier when my skin has that sunkissed glow. I mean, look at these tan lines, and you tell me! Aren't they just the hottest? Thankfully, my twenty-four-hour gym has a few tanning beds that I can take advantage of when the beach is too crowded for my glow goals.
I had some time to spare after my workout late last night and thought climbing into a hotbed would be a great way to end the night. I showered slowly, in no hurry to leave the warmth of the gym to walk through the parking lot to my car. When the water started to turn cold, I wrapped a towel around my body and headed for the row of UV beds.
Sex Tan Lines
I was surprised to find a hot little brunette wiping down the beds. She had on shorts that were way too small for her round ass and a staff member tee shirt. I smiled at her as she back up and dropped my towel. I've never been shy about this banging body.
Her dark eyes got wide as he took in the sight of my soft cock. She gasped then covered her mouth. I giggled and told her it was ok if she wanted to look. She was flushed red but brave enough to reach out and touch my cock.
It jerked at her touch. A welcoming little handshake from her soft fingers. She seemed so lost in the way my cock was responding to her touch that it didn't even surprise me when she dropped to one knee and started kissing the tip of my now rock-hard cock.
I shifted to sit on the edge of the tanning bed and stroked my hand through her hair. I couldn't think of a better way to finish the night than to be finishing in her hot mouth.
TS Alexus 844-332-2639 EXT 349
https://phonesexcandy.com/candygirl/alexus/
https://phonesexcandy.com/sinfully/alexus/