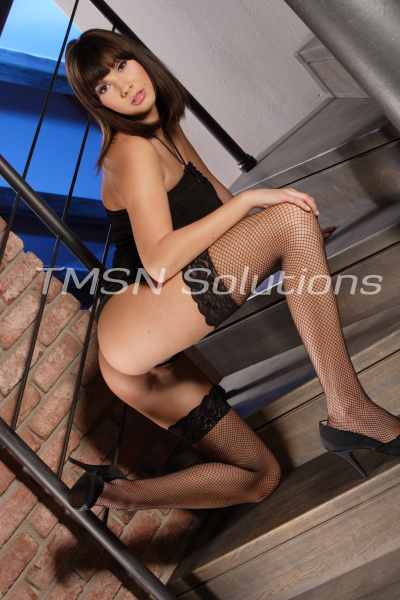 *LUCY* 844-332-2639 xxx- 221
You're always saying that you want to be transformed into the perfect sissy, but I'm not sure that you're serious about it. Lately you act as if you're so into it but when I give you a pair of panties, you chicken out. It's frustrating and I was going to cut you loose until I thought of something even better.
It doesn't matter if you're serious or not, I'm going to force you to become a perfect sissy. You have been saying for a long time that you want to be one, but you haven't taken any steps to make it a reality. So, that's why I'm taking things into my own hands and forcing you to be who I know you secretly desire.