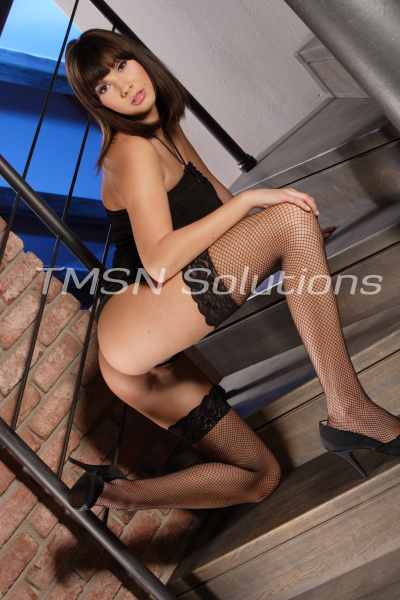 *LUCY* 844-332-2639 xxx- 221
You're always saying that you want to be transformed into the perfect sissy, but I'm not sure that you're serious about it. Lately you act as if you're so into it but when I give you a pair of panties, you chicken out. It's frustrating and I was going to cut you loose until I thought of something even better.
It doesn't matter if you're serious or not, I'm going to force you to become a perfect sissy. You have been saying for a long time that you want to be one, but you haven't taken any steps to make it a reality. So, that's why I'm taking things into my own hands and forcing you to be who I know you secretly desire.
Perfect Sissy
That's right. I'm not going to humor you anymore. You're going to do what I tell you to do, when I tell you to do it, and you're not going to whine about it. I know it's scary to make such a big change, but sometimes you must do scary things to get to what you really want in life. And I will be here for you along the way.
We'll start with you finally going to get your gross body hair waxed off. Men don't like hairy women, so that alone is going to make you so much more desirable. But that's just the start of it. You'll have to learn to do your hair and make-up, so we'll need to have lessons in that. And you'll need to start getting regular manicures and pedicures. Oh, and don't forget that you'll need to buy an entire new wardrobe because what you have now just won't cut it.
Are you ready to submit to me and do what I tell you to do without hesitation? If you're a good girl, I'll teach you how to suck and fuck after we work on your appearance. I think that's a pretty good reward, don't you?
Lucy xx
Come find me at – 844-332-2639 xxx- 221
https://phonesexcandy.com/sinfully/lucy/
https://phonesexcandy.com/tlc/lucy/