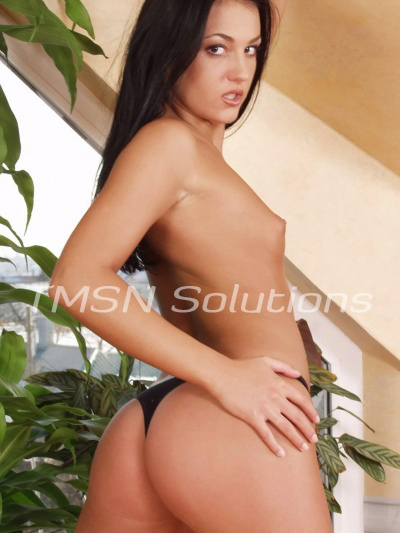 Avery 1-844-332-2639 ext. 228
I have the hottest guy that I always refer to as my silky slut. He always makes me cum, and we seriously have the best time together! Especially when we go shopping for panties. You should see us walking hand in hand at the mall. No one would know we're there shopping for lingerie, for each other…
The hot night I keep replaying over and over in my mind involved us buying matching panties. I love seeing my man in panties! His hard cock pressing up against the satin and lace drives me crazy. And on this particular day, we both got fiery red. Now that we have our panties the real slutty fun starts!
Silky Slut
We went out to lunch first and drank way too much wine. Next, we got mani pedis next and then went back to my place. We have a tradition that if we're traveling together and have a beach nearby, we would go there and pick up the sexiest men. We tried it once and after a night of intense group sex with the ocean waves lapping at our naked skin we were totally hooked!
The night I keep thinking of we were going out to a local bar. We got dressed at my place which included more wine and so much making out. I love kissing this man. As we headed out, I grabbed his head, looked deep into his eyes and gave him the most passionate kiss and let my free hand wander down and stroke his cock through his pants and panties.
When we got to the club karma was on our side and we met a group of guys from Southern California who were here visiting! Still tanned from the summer and so fucking delicious looking. Plus, because they're from Cali we decided that it counts towards our beach men tradition lol. My silky slut and I make a beautiful couple, so it wasn't hard to entice them to come home with us… Come back soon for part 2!
Avery xo
1-844-332-2639 ext. 228
https://phonesexcandy.com/sinfully/avery/
https://phonesexcandy.com/tlc/avery/