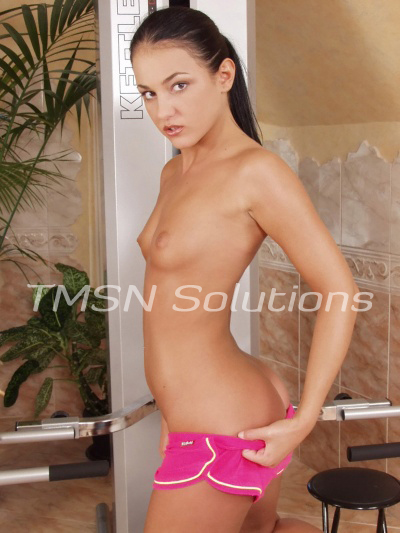 Avery 1-844-332-2639 ext. 228
How many sissy lessons did you have in 2022? Whatever your answer is, we both know it wasn't nearly enough to complete your transformation. That's why you need to start your 2023 sissy transformation with me. You really are a kinky little cock sucking sissy aren't you? I've heard stories about you. About how you love to get pushed onto your knees and take a big juicy cock all the way down your throat.
You don't even care if you gag, do you? Does it turn you on when your eyes water while you're getting your face pounded? I personally love that. And I know you do too.
Sissy Lessons
Okay, I know that not all of you are cock sucking sissy sluts already. Some of you need a little bit of guidance and I would love nothing more than to turn you into a dirty little slut.
First you have to get all dressed up, but I bet you're already a pro at that, aren't you? I'm sure you've been stealing panties for as long as you can remember, so we don't need to go too far into that. But I am so excited to be able to guide you through the magical art of cock sucking. It's easy, yet there are so many little nuances that you're going to need to learn.
And each man is different. But don't worry – guys are almost always willing to tell you exactly what they like. And if not, they will just fuck your face the way they want to. You won't even have to worry about it. You're just pretty little hole for him to put his hard cock into.
Are you ready to call me up and talk about some cock sucking sissy fun? If you're an experienced cock whore, you can tell me some of the nasty things you've done. If you're a cock sucking virgin, I will tell you all of the dirty things you'll do once you have a cock in your mouth. It's a win-win for both of us.
Avery xo
1-844-332-2639 ext. 228
https://phonesexcandy.com/sinfully/avery/
https://phonesexcandy.com/tlc/avery/