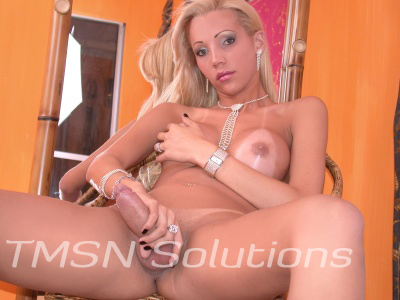 TS Alexus 844-332-2639 EXT 349
A horny pantie boy messaged me in chat and asked if he could play with my cock. I asked just how good he was going to suck it, and to my surprise, he begged not to. As if that would ever be an option. If you get this dick hard, you will suck it. He asked if he could dress up for me, and I said, of course.
So up went the pale blue panties. "Oh, my little clitty." He cried. "It feels so right in my panties," I told that little panty boy to get on his knees and release my cock since he'd been wanting to play with it so badly. "But remember, no sucking." He said again.