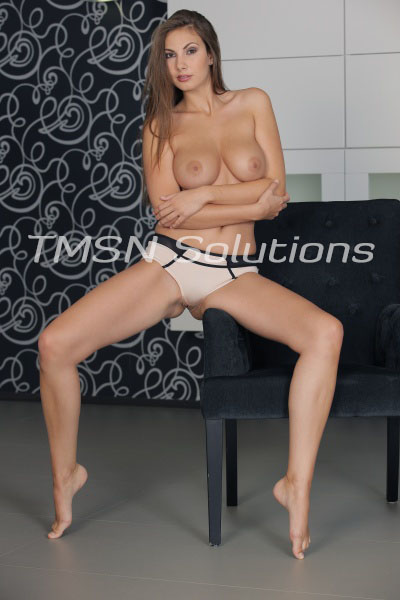 *LUCY*  844-332-2639 xxx- 221
Calling all my Weak Cucks because I need some fun tonight! I want to know where all of my tiny dicked cuckold phone sex sluts are?!? I know you're on the other side of the screen reading this and longing for a big black cock to suck.
You can try to pretend that I'm wrong, but we all know what's really going on in your mind when you rub that tiny little dick. I say rub because you can't stroke it. It's too small to even slide your hand up and down on, isn't it? Well, that's okay. You're not completely useless and it seems like you know that. You know your way around a BBC, don't you? How far can you get that BBC down your throat? Because we both know you've had a lot of practice.