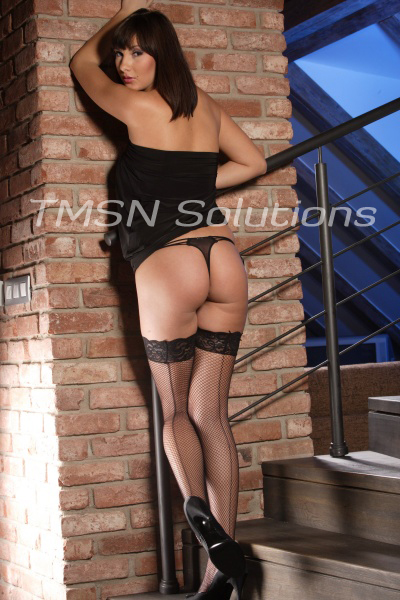 *LUCY*  844-332-2639 xxx- 221
Some women wear pearls as a sign of class. That 50's elegance and grace. Others, like myself, wear them for kinkier reasons. A few weeks ago I had a call with a panty loving sissy. We shopped online together for some new lingerie and in the process I found a pearl thong I had to have.
Don't get me wrong I have an extensive lingerie closet but the pearl thong has never been included for some reason. I purchased one and thought it would be something hot to wear for a lover. I didn't realize the pleasure it would actually bring me.
My package arrived a few days after I had ordered it and I kind of forgot about it actually. When I finally opened it later in the week I found myself continually running my fingers down the string of smooth, almost soft, pearls. I had to try it on. It felt better than I thought. The material was silky lace and when I slid it on the pearls felt amazing brushing up against my ass.
Like most MILFS I had to run out to the grocery store so I left the pearl thong on and threw on some jeans. I wasn't really paying attention to my body when all of a sudden I started feeling tingly. My jeans were tight and it seemed that the strand of pearls had shifted a bit and some of them were pressing on my pussy. I was walking around trying to act as if nothing was happening but I didn't want it to stop.
I found a spot in the corner and started moving around and squeezing my legs together. As I did it the pearls started rubbing my clit. Making me wet and taking me closer and closer to the edge. I leaned over my shopping cart and let the pearls take over. The hardness was pressing my clit in just the right spot and soon I closed my eyes and came right there, among the melons.
I stood up and tried to compose myself, super impressed that no one had seen me. I grabbed my cart and started to leave when I noticed one of the shelf boys standing there, huge eyes and his mouth wide open. He's pretty cute and from that cock of his pressing against his pants he's pretty big too. I walk over to him and ask "Did you like what you just saw?". Unable to answer he just nods. I write my number on a piece of paper and slip it into his pocket. Rubbing his cock once or twice before taking my hand out. "I'll see you soon then" I say as I turn and head over to the big eggplants that I had been eyeing.
Lucy xx
Come find me at – 844-332-2639 xxx- 221
https://www.phonesexmamas.com/lucy/
https://phonesexcandy.com/candygirl/lucy/